Landscape Design and Land Planning Services
Since 2004, Stearns Associates, LLC has had a wealth of experience in various market sectors and project types in landscape architecture and land planning. We're a general practice firm that primarily services the private sector, covering a variety of market types including corporate, education, healthcare and multi-family residential properties. Our extensive experience ensures attractive, memorable and sustainable results for every project, and we're always focused on obtaining timely approvals and keeping your project on time and on budget.
Want to learn more about our capabilities, or are you ready to get started on your project? Please contact us directly at 609-397-1880 today.
Licensed NJ Landscape Architect: License Number 21AS00051200
Licensed NJ Professional Planner: License Number 33LI00509600
Additionally licensed in CT, DE, KS, KY, NC and PA
About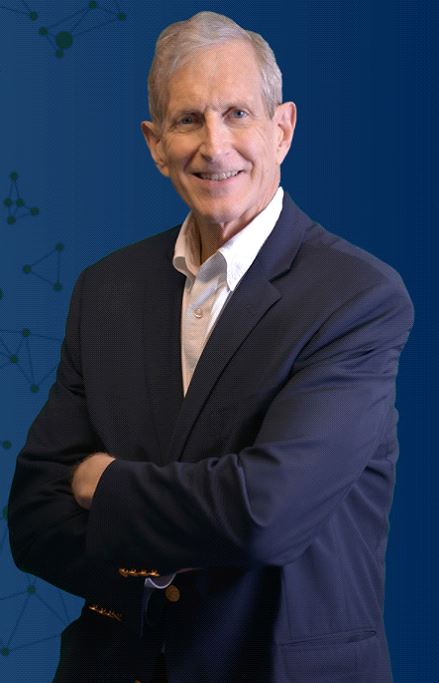 Tom Stearns has over 45 years of experience as a land planner and landscape architect. Mr. Stearns has had his own firm Stearns Associates LLC for 18 years. He was formerly a Studio Principal with Hillier in Princeton, NJ where he worked for 16 years and was Director of Hillier's Land Planning Studio.
Mr. Stearns understands how project planning and design must respond to market conditions, physical and environmental constraints, and financial and operational objectives, while not compromising the design integrity. Tom's success over the years has been based on listening to his clients, being responsive and meeting their expectations for design, approvals, schedule and budget.
His background includes a range of commercial, institutional and residential project types. Commercial projects include corporate and investment office, research & development, industrial, warehouse, retail and mixed-use. Institutional projects include health care, higher education, K-12 and religious. He has worked nationally and internationally for some of the most respected developers, corporations and institutions.
Tom has worked on a number of corporate dispositions and acquisitions over the years where he has helped assess the value of excess land in the real estate asset. He is good at assessing the restrictions to development and visualizing potential new uses.
Mr. Stearns is a licensed professional planner and landscape architect. Through his extensive experience, he is familiar with federal, state and local land use regulations and knows what it takes to get a project through the governmental approval process. He is especially familiar with the approval process for New Jersey.
Tom brings a design philosophy to planning and landscape architecture that explores historical precedent, theory and strong architectural ideas. Tom is known for his expediency, responsiveness and personal service and always meeting the schedule and budget.
Education
Pennsylvania State University, BS Landscape Architecture
Ball State University, Graduate Studies, Business and Architecture
New York University, Diploma Program in Real Estate Investment and Analysis
Rutgers University, Graduate Studies, Planning Law
Princeton University, Studies in Architectural History and Theory
Professional Licenses
Professional Planner: New Jersey
AICP American Institute of Certified Planners
Landscape Architect: NJ, NY, CT, PA, DE, KY, KS, NC
Certified Landscape Architect NJ 21AS00051200
Licensed Professional Planner NJ 33LI00509600