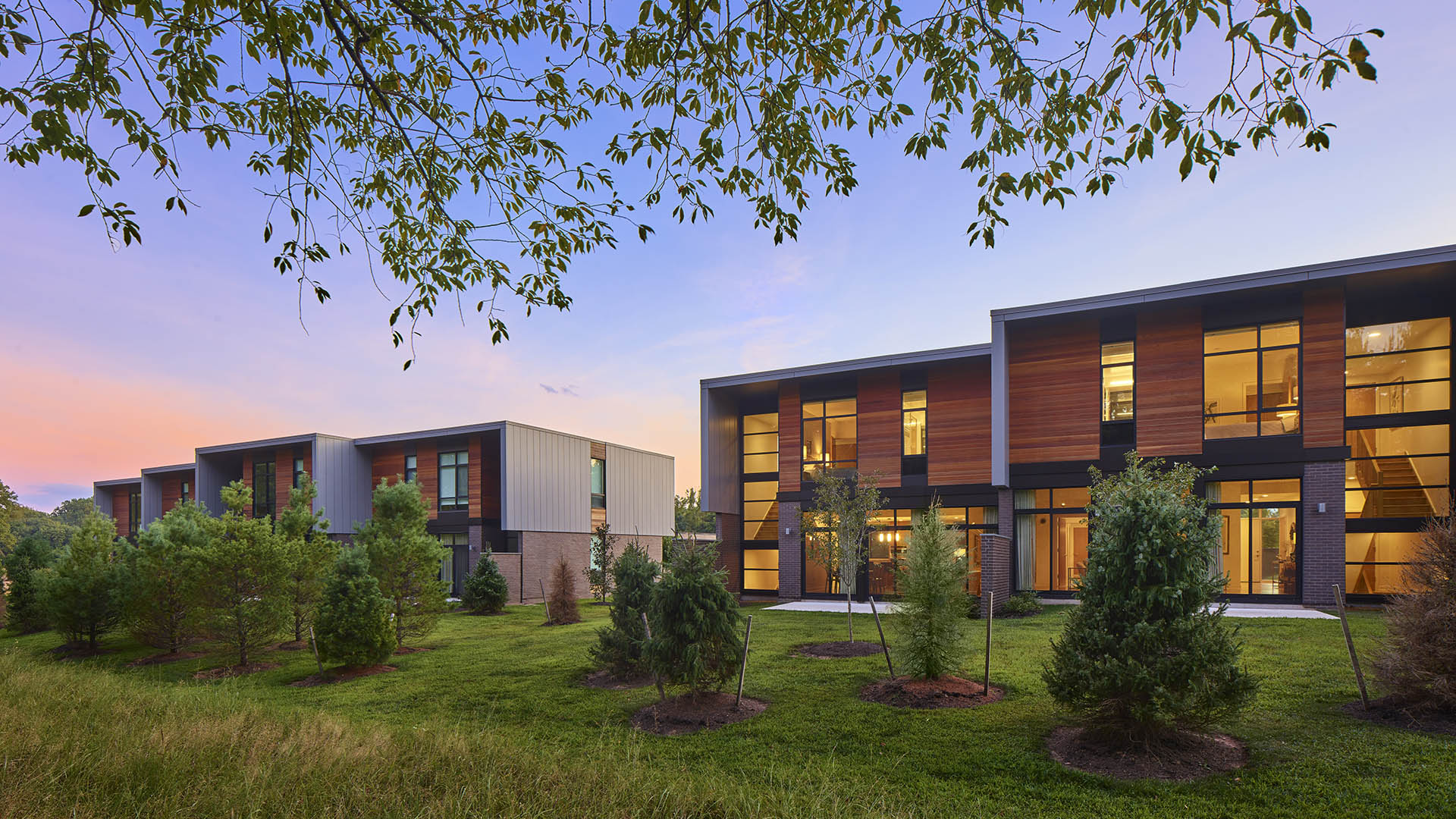 Respected For Our Landscape Architecture, Land Planning, and Real Estate Due Diligence Services!
New Jersey Landscape Architects
Stearns Associates, LLC is a dynamic professional services firm specializing in landscape architecture, land planning and real estate due diligence. As an experienced landscape architect and land planner serving New Jersey we have extensive experience creating appropriate landscapes and site design for the private sector, and helping our clients get their projects approved and built. We're known for maintaining customer satisfaction through focusing on serving our clients, listening to them, and meeting their expectations.
Landscape Architecture and Land Planning Firm
At Stearns Associates, LLC, we believe that nature has the power to inspire, calm and heal. For decades, we've been a leader in landscape architecture and land planning for clients throughout New Jersey and the Middle Atlantic region, specializing in creating dynamic, sustainable spaces for living, work, healing, relaxation, study and enjoyment.
We serve clients in a variety of market sectors, including corporate, education, healthcare and multi-family residential. Our approach to landscape architecture and land planning centers around sustainability, and we use our years of experience, our keen eye for design to develop spaces that transform not just the site and surrounding structures but also the entire environment—for the better.
In addition to our design expertise, we pride ourselves on our skills and knowledge in planning, design, approvals and construction. We understand how design must respond to market conditions, physical, legal and environmental constraints, and financial and operational directives. We take the time to listen to our clients, always seeking to exceed expectations in terms of design, approvals, schedule and budget.
As a licensed professional planners and landscape architects, we're well-versed in the various federal, state and local land use regulations. We know what it takes to get a project through the approval process, and work with you all the way through construction to project completion with your final Certificate of Occupancy. Whether you have a specific vision for a stunning project or need the guidance of capable landscape architects and professional planners, we're here to serve.
We have extensive experience in a variety of LEED Certified project types.
Our knowledge of the approvals and construction process streamlines project timelines.
We're responsive to the needs of clients, prioritizing frequent and timely communication.
We're licensed to practice in multiple states: NJ, NY, PA, CT, KY, DE, NC, and KS.
We're licensed landscape architects and licensed professional planners.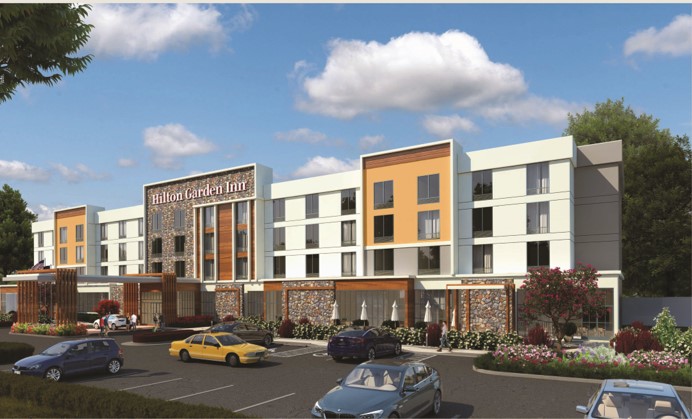 Experience and Excellence in Landscape Architecture
Stearns Associates, LLC is a leading landscape firm in New Jersey serving a wide range of clients in the private sector. We bring over 40 years of experience to every project. Contact us today to learn more about our capabilities and to get started on your vision.